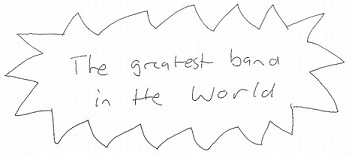 Présente
Le plus grande groupe au monde
Click below to download all of our music for free!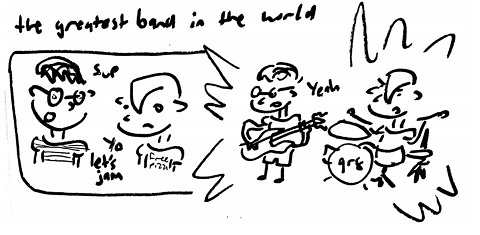 About the greatest band in the world:
They are a real band. They live in Bloomington, Indiana.
They are the duo of Sweetbabylucas and Seven Hall
portal to post-modern hell
portal to other post-modern hell



give us your money!
OUR LATEST SINGLE
LINKS TO OTHER PLACES
FACEBOOK
SOUNDCLOUD
YOUTUBE
BANDCAMP
UPCOMING SHOWS
March 4 @ Collins LLC (Ed basement), Bloomington, Indiana
April 15th @ Couch Studios, Terre Haute, Indiana
May 12th @ 3815 Boulevard Place, Indianapolis, Indiana

LATEST VIRAL VIDEO
OUR ZINES
NUMBER 1
Our next zine will be uploaded on March 4th!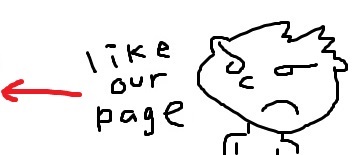 website created by sweetbabylucas